System leaders ask 'why' before they ask 'how'.
Mission
To illuminate the pathways and processes of Ontario's health innovation ecosystem to promote adoption of innovative health technologies by our health care system.
Vision
An integrated patient-centered health system that enables the adoption and spread of evidence-driven and innovative health technologies.
Values
To create a transparent process and pathways for navigating the innovation space.
Incorporate feedback from diverse stakeholders and re-frame our system challenge to achieve system-level impact.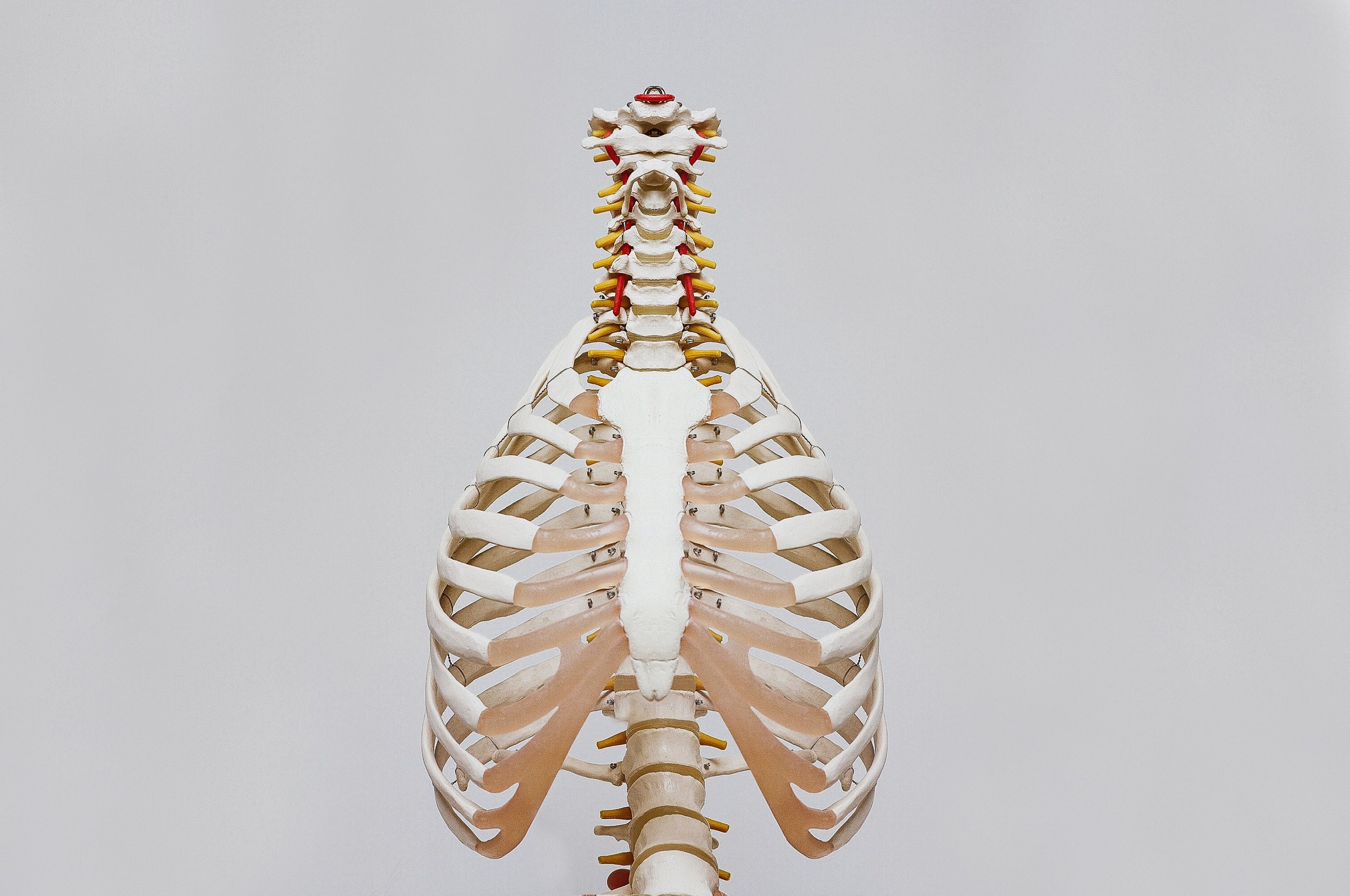 Ensure innovative health technologies are patient-centered and fulfill a system need.
Balance of quality, safety, clinical, operational and economical evidence.